PHIRE-1 Solutions Pty Ltd
PHIRE-1 Solutions Pty Ltd is a leading supplier of Unmanned Services to a wide range of industries in NSW. We are based in the scenic Blue Mountains to the west of Sydney. Our team of professional pilots includes staff that have a significant background in emergency services and have been associated with Australian Aviation for more than 35 years.
We hold a CASA issued Remote Piloted Aircraft Operators Certificate (CASA.REOC.6547) and each of our pilots is qualified with a CASA issued Remote Pilots License (RePL).
Your Safety - Our Insurance 
PHIRE-1 Solutions Pty Ltd (PH1S) holds all the required Insurances to facilitate complex operations in our industries of interest. For full details, just ask us. We provide copies of our Certificates on request.
Capable and Reliable
PH1S is a proud member of both:
The Australian Certified UAV Operators Australia (ACUO). ACUO is the peak industry body for the unmanned sector of aviation. It has the largest membership of certified UAV Operators in Australia and related industry professionals (Industry members), representing the wider commercial RPAS industry across all states & territories.
The Australian Association for Uncrewed Systems (AAUS). AAUS is focused on facilitating awareness, integration and collaboration between industry, academia, government and defence.

Security and Your Data
For all our clients, security of data is mandatory, especially for those clients that require us to hold data for the long term (e.g. before and after images, models and volumetric comparisons). We leverage Amazon Web Services S3 Buckets for client data storage with client specific unique passwords for access. We can provide a full range of associated security support services e.g. Virtual Private Clouds and VPN connections to ensure the security of your data both At-Rest and in Transit. Just let us know hat your requirements are.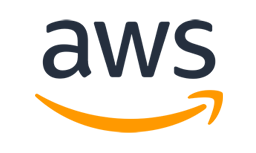 For our Public Sector Clients, we are able to provide pilots that hold Australian Government Security Clearances if required.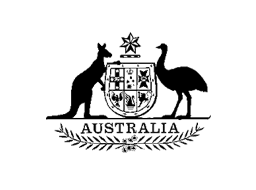 PH1S brings a range of high technology solutions to bear for each of our clients. Our extensive experience leveraging high Technology aircraft coupled with our extensive Back Office Analytics and Information Technology capability ensures that you get the results that you are seeking at a competitive price.