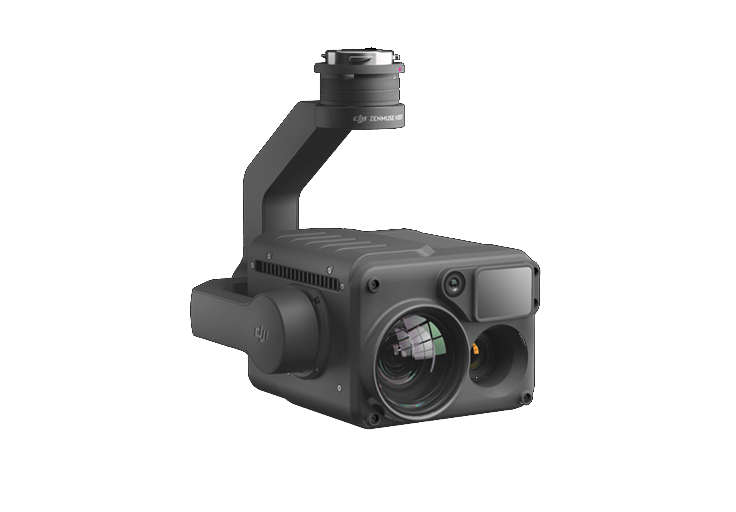 DJI H20T - Inspection and Search & Rescue Camera System
Remote Piloted Aircraft are of limited use without high quality Sensors, and we have available the top-of-the-line DJI H20T Quad Sensor which is most suited to Search and Rescue, and Inspection related work.
The H20T has the following sensors available in the one package:
12 Mega Pixel Wide Angle Camera.
20 Mega pixel Zoom Camera with 23x Optical and 200x digital zoom.
A Radiometric Thermal Camera.
A Laser Range Finder; and
Projected location technology to pinpoint sighted objects for ground search teams.